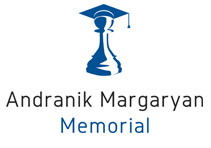 Round Robin


Tournament
ChessAcademy.am
The 13th memorial tournament dedicated to Andranik Margaryan is concluded
2023-01-16
The 13th youth memorial tournament in honor of Andranik Margaryan is already a memory.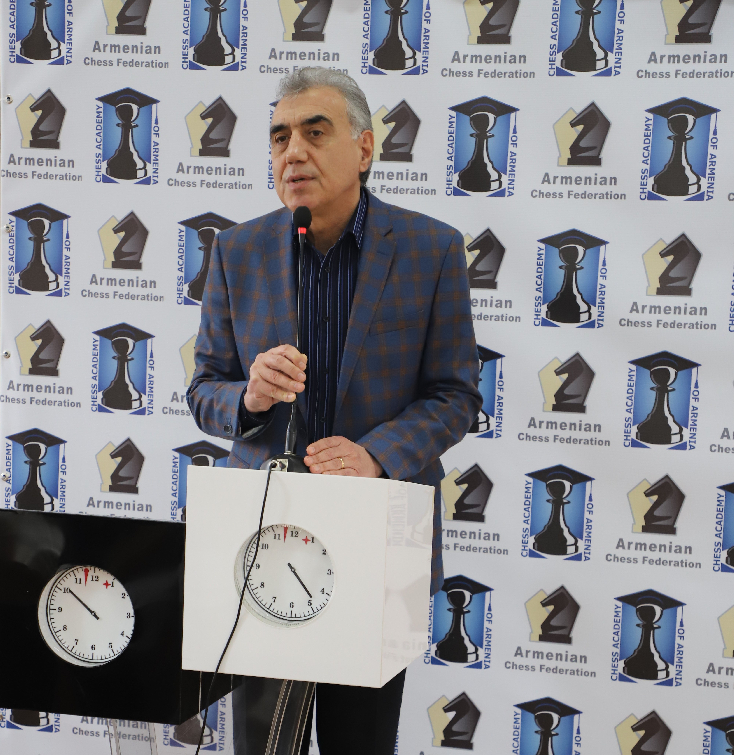 The following are the names of the award winners:
Tournament A1 / U18
1st place: Sukiasyan Vahe
2nd place: Shahinyan Vladimir
3rd place: Armen Galajyan
Tournament A2 /U14
1st place: Petrosyan Tigran
2nd place: Valter Gyurjinyan
3rd place: Samvel Mesropyan
Tournament A3 / U12
1st place: Kocharyan Vache
2nd place: Dadasyan Tigran
3rd place: Aghazaryan Albert
Tournament A4 /U 10
1st place: Stepanyan Davit
2nd place: Gasparyan Hayk
3rd place: Danielyan Rostom
Tournament A5 /U8
1st place: Aghoyan Gevorg
2nd place: Davit Melkonyan
3rd place: Petrosyan Ashot
Tournament B /U12
1st place: Hakobyan Mane
2nd place: Tavakalyan Ani
3rd place: Sharajyan Victoria
Special prizes
Khachatryan Mariam U18
Goginyan Tamar U16
Krkyasharyan Sona U14
Isakhanyan Nare U10
Mirakyan Angelina U10
Atoyan Mari U10
Margaryan Sofi U8
Khachatryan Maria U8
Let these modest accomplishments serve as the foundation for your future significant victories. Congratulations to all the participants and the prize winners.
Useful links

chess-results.com

Weather in Yerevan

ChessMood
Organizers